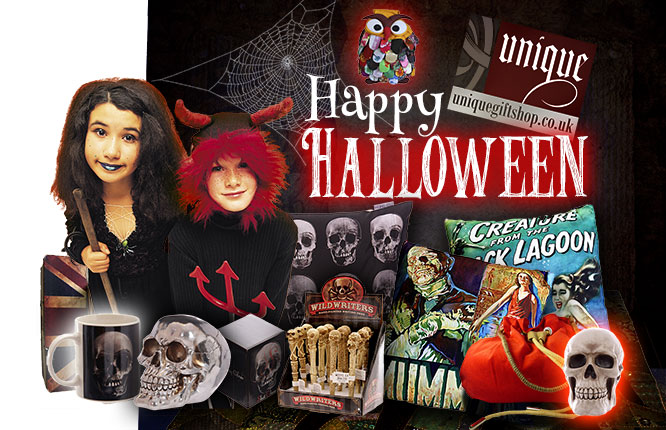 Halloween Cake Topper is made of high quality icing and printed with edible inks in high clarity.
The images are clear and the colours vibrant and saturated. Suitable for all kind of frosting or creams.
Halloween themed graphics give you numerous options for different Halloween related events or celebrations.
A great addition for other Halloween party food ideas for kids.
Display 15 Products per page